Welcome to ARUN EXCELLO

Group of Companies

Arun Excello Group of Companies is a house of Engineering & Construction excellence with a group business income of over INR 565 Crores. Arun Excello's quality of service has helped to set the bar in the standards for the Civil, Mechanical, Hospitality and Real Estate Industries. Its commitment to time has made projects resource effective. Arun Excello endeavours to continue its pursuit of excellence and raise the benchmark of Quality, Safety and Delivery.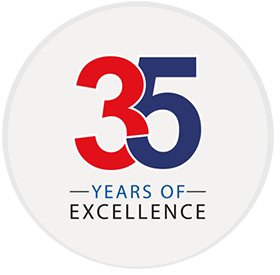 Integrity
.

Intelligence

.

Innovation
We Cater to Your Favor
Arun Excello provides a superlative construction service with an extensive range of technology advancements in the fields of Oil & Gas, Industrial and Institutional projects. Having a determined bunch of professionals, we dispense boundless solutions along with modular architectures to make our clients happy and contented.
We Build Sturdy Foundation of Trust Among our Customers
Arun Excello with great persistence, accelerate the utmost results that exceed beyond expectations. The company contributes in the land development, civil constructions, industries, architectural, tankages which proves the potential of Arun Excello in various forms. We not only build civil foundations, but a great deal of trust among our customers with our excellence in delivery of services.
125
No.of Projects
Executed
530
Kms of Pipeline
Erected
100
Million Total Constructed
Area in SqFt
150
No. of Satisfied
Customers
Our Clients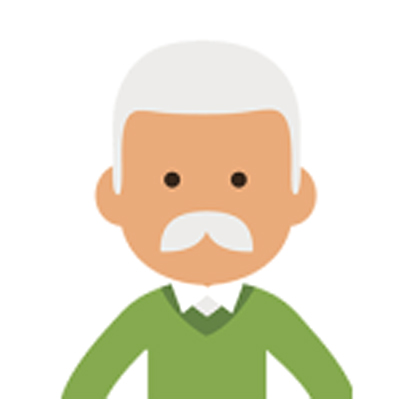 Kimura Kon
We are thankful for your contribution and we appreciate your sincere efforts in achieving the completion of our project on time.Kimura KonSr.Vice President- Renault Nissan Automotive India Pvt Ltd.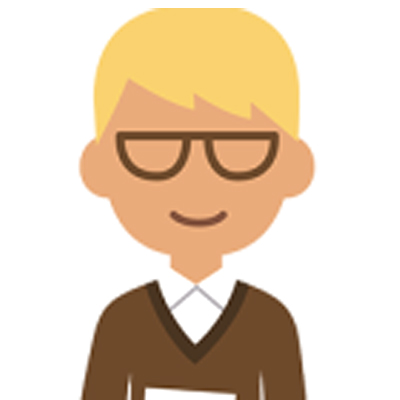 Shart Sharma
Arun Excello, during the execution of the project their Planning, Coordination, Execution, Quality of work and importance given to Safety were found exemplary. Shart Sharma General Manager- Indira Sagar Project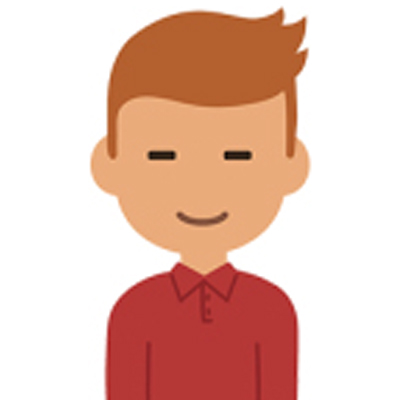 Ashutosh Kaushik
The performance of Arun Fabricators for the execution of the sub-contracting work has been satisfactory as per the contract specification. The project was executed following the quality norms as per the tender and occupational safety and health standards of Mauritius Ashutosh KaushikSr. Vi
Looking on Adequate Solution for your Company?
Contact us today for free consultation for more information.