ABOUT
ARUN EXCELLO
History of Arun Excello Group
Founded back in 1987, Arun Fabricators, the first partnership of the group has been involved in Mechanical Engineering contracts mostly in the Oil & Gas Industry in India. A long line of landmark achievements thereafter have made Arun Excello Group what it is today – a leading company in the Mechanical, civil, pharma, chemical, real estate, hospitality & Infrastructure space.
Company milestones
Over the years, Arun Excello Group has gone from strength to strength, pioneering in Mechanical & civil engineering contracts for Oil majoring and creating affordable realty projects in Chennai and other parts of India.
Product milestones
Arun Excello Group has inspired many of the enabling breakthroughs in both Industrial & Residential projects over the last 3 decades.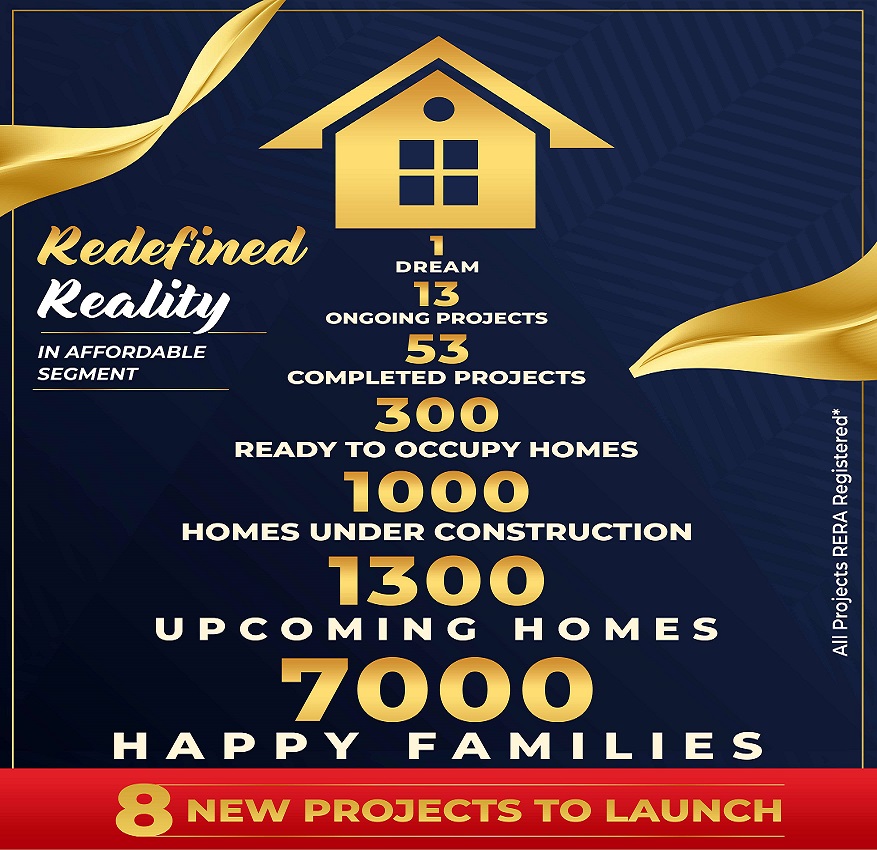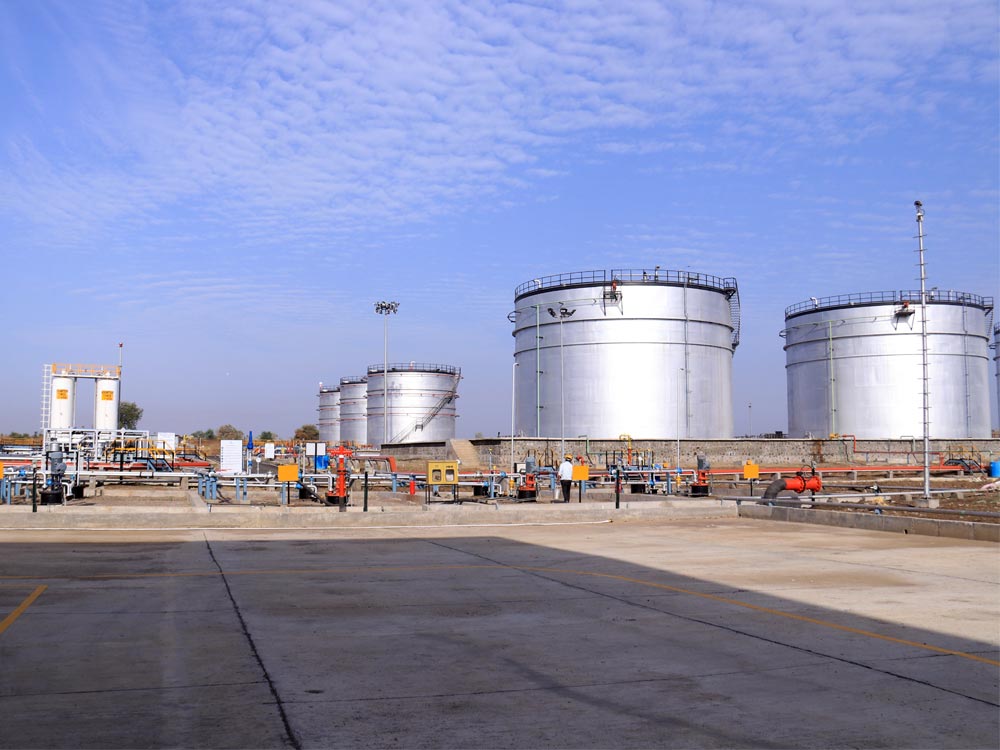 Arun Excello Group of Companies is a house of Engineering & Construction excellence with a group business income of over INR 565 Crores. It is engaged in Residential Projects. Infrastructure Development, Turn-Key Projects, Hydro-Carbon Projects, and Fabrication Work in India and overseas. The group has recently diversified into the hospitality industry by launching its maiden venture, Four Points by Sheraton Mahabalipuram Resort & Convention Center (formerly) Confluence Banquets & Resort at Mamallapuram – a state-of-the-art convention & resort facility which is operational since 2013. Arun Excello Group is proud to have completed 35 exemplary years.
Arun Excello's quality of service has helped to set the bar in the standards for the Civil, Mechanical, Hospitality, and Real Estate Industries. Its commitment to time has made projects resource effective.
Arun Excello endeavors to continue its pursuit of excellence and raise the benchmark of Quality, Safety and Delivery..