Milestone
Our Clients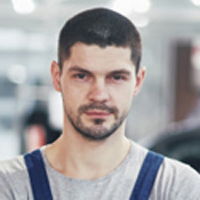 Test1
I'm one of their happy customer, referred one of my friend through there refer and earn scheme. Arun Excello is genuine, as told I got my referral money 25k. Thank you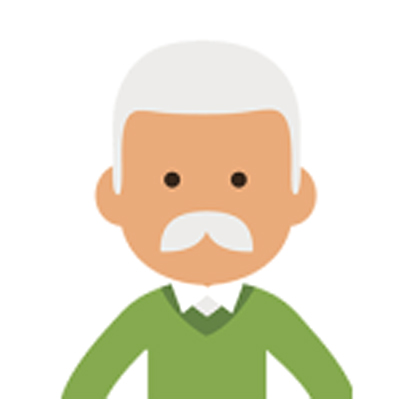 Kimura Kon
We are thankful for your contribution and we appreciate your sincere efforts in achieving the completion of our project on time.Kimura KonSr.Vice President- Renault Nissan Automotive India Pvt Ltd.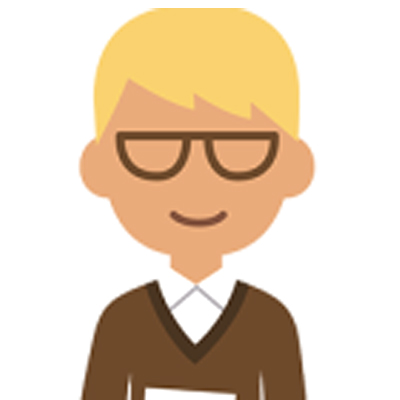 Shart Sharma
Arun Excello, during the execution of the project their Planning, Coordination, Execution, Quality of work and importance given to Safety were found exemplary.
Shart Sharma General Manager- Indira Sagar Project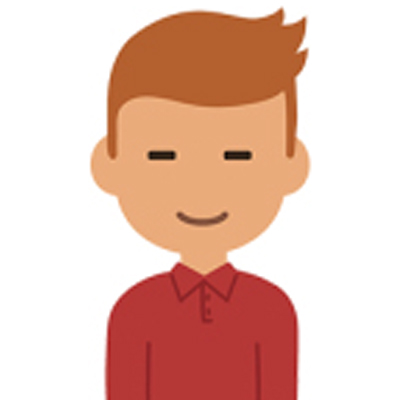 Dr.Radhakrishnan
More ! Recently Visited Tarangini Thiruvallur location project. Excellent location, project in centre of the city, just walk able from famous Sri Vaidhya Veeraraghava Swamy Temple. Happy we booked an apartment.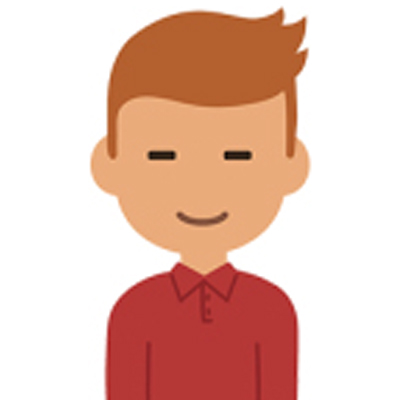 Ashutosh Kaushik
The performance of Arun Fabricators for the execution of the sub-contracting work has been satisfactory as per the contract specification. The project was executed following the quality norms as per the tender and occupational safety and health standards of Mauritius
Ashutosh KaushikSr. Vi
AWARDS AND ACCOLADES
Looking on Adequate Solution for your Company?
Contact us today for free consultation for more information.