Our

Social Responsibility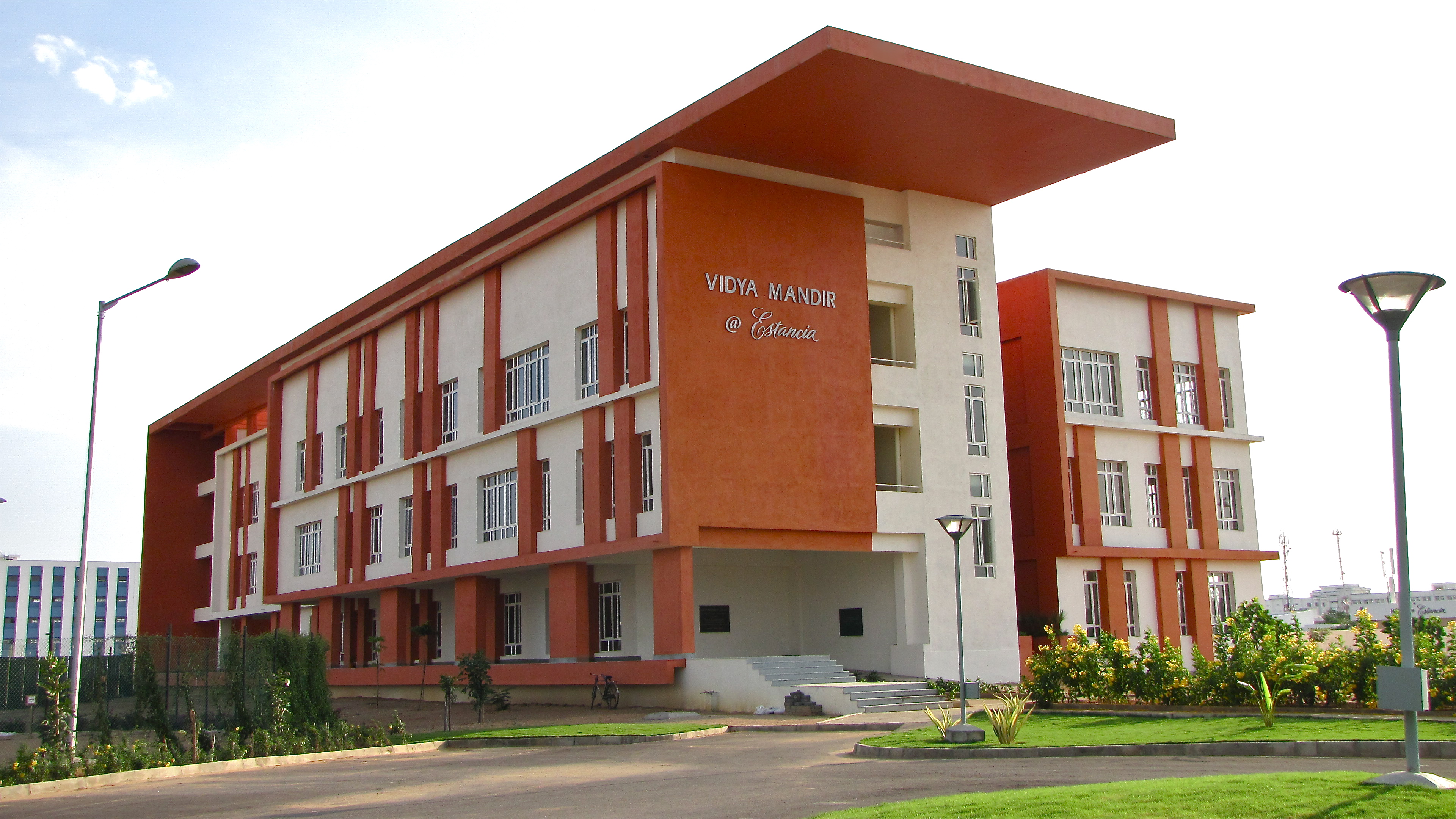 School:

Vidya Mandir at Estancia
Our Social Responsibility Initiatives
Arun Excello firmly believes in the well being of its stakeholders and society at large, and strives for excellence in the quality of life it provides to the residents of its housing complexes. With a recognition of the importance of education in the inclusive growth of the country, Arun Excello takes into account the immense need for quality educational infrastructure and has provided infrastructural support for two of the most well reputed schools in Chennai on a not for profit basis. Moreover, 25% of the students coming to our schools are from less privileged backgrounds and receive highly subsidized quality education.
Vidya Mandir, Mylapore: A 50 year old reputed educational institution of CBSE curriculum was constructed for the residents of Estancia and surrounding areas.
P.S. School: A 100 year old CBSE curriculum based educational institution of immense repute was constructed on 3 acres of land, providing the residents of Temple Green and surrounding areas with a unique "walk to school" concept.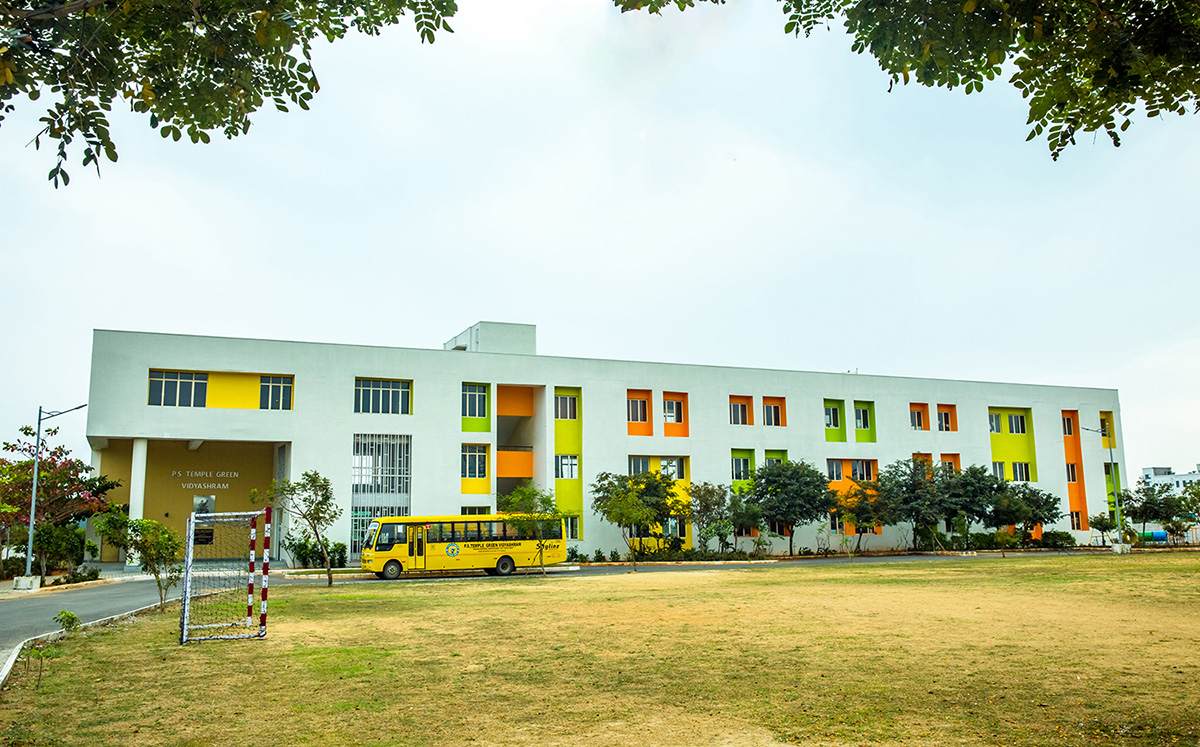 School:

P.S.Temple Green Vidyashram school