22000
Sq.Ft Largest pillarless banquet hall.
16
Acres of pristine serenity Land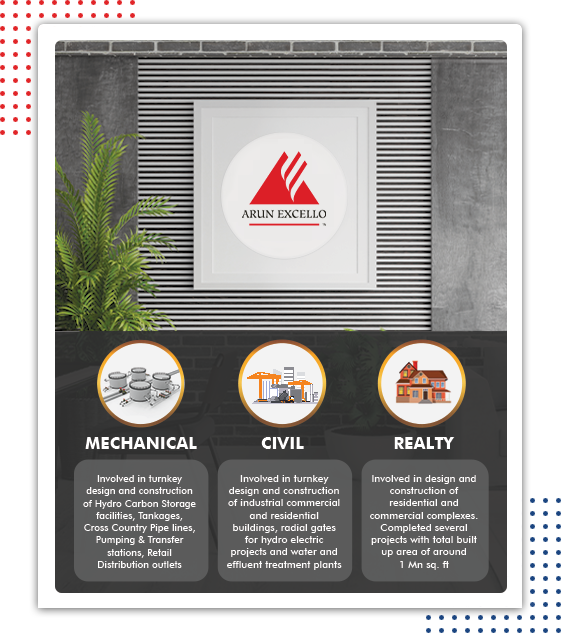 Welcome to ARUN EXCELLO

Group of Companies

Arun Excello Group of Companies is a house of Engineering & Construction excellence with a group business income of over INR 565 Crores. Arun Excello's quality of service has helped to set the bar in the standards for the Civil, Mechanical, Hospitality, and Real Estate Industries. Its commitment to time has made projects resource effective. Arun Excello endeavors to continue its pursuit of excellence and raise the benchmark of Quality, Safety, and Delivery...!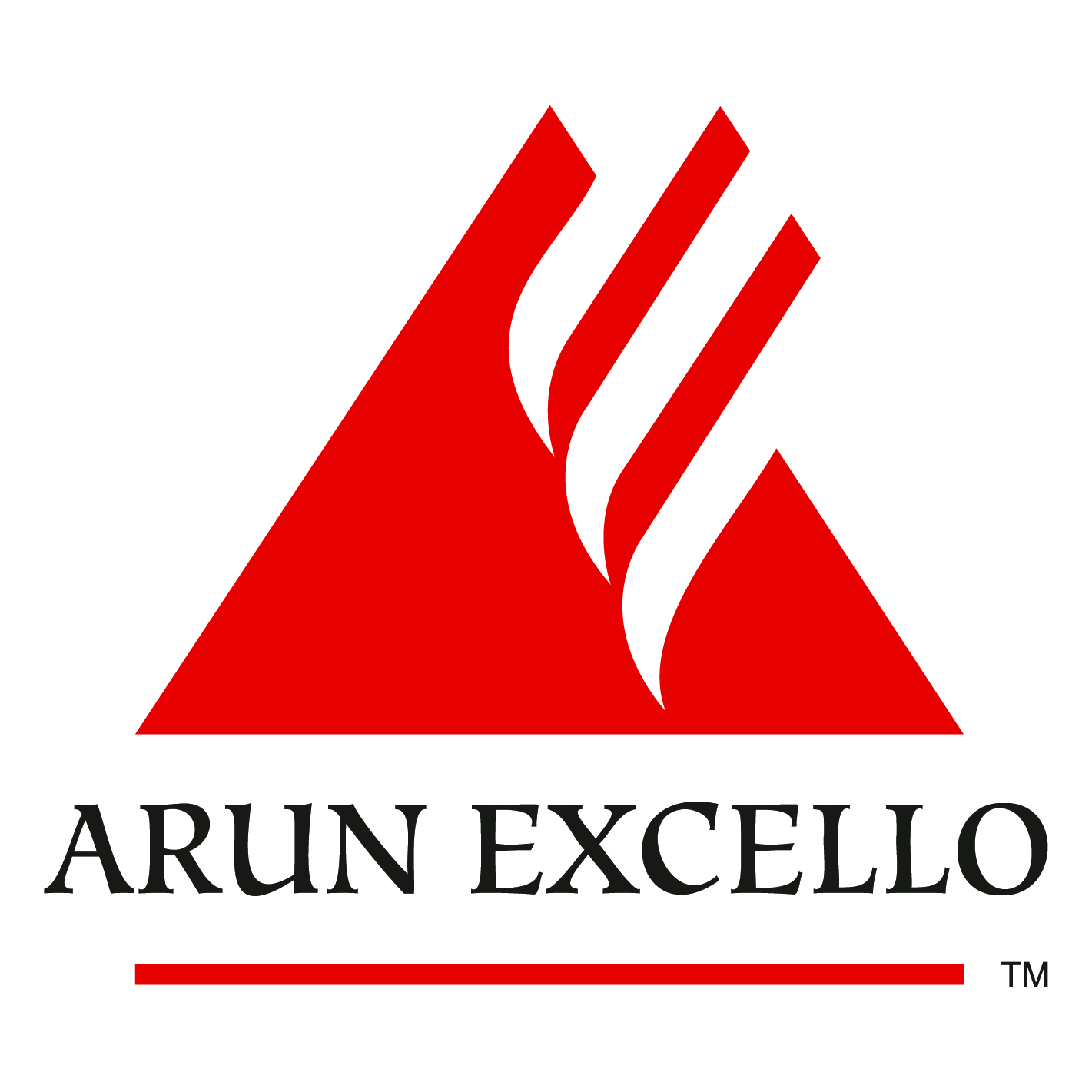 INTEGRITY . INTELLIGENCE . INNOVATION