SERENE CREATORS IN ADVERSITY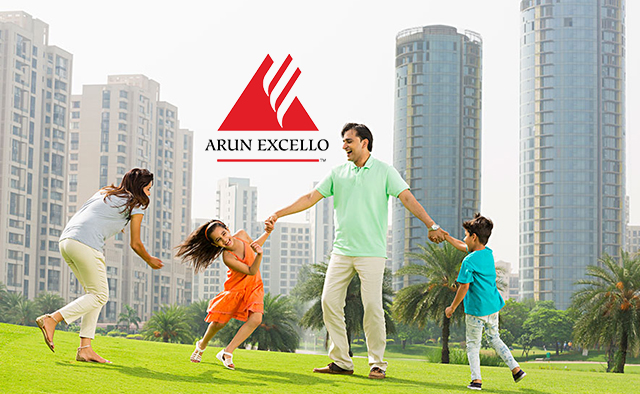 An uphill climb in the midst of disasters and hardship is not novel to the Arun Excello group with decades of expertise, sincerity, and policies of 'Give and Take'. 'Corona', the present scenario, which is a world pandemic, is calmly looked upon as a passing stage, yet looking forward to a blooming future.

The Aspen tree which grows from a single seed develops a strong network of roots intertwined to withstand any natural calamity. With the finish of any devastation, they thrive back gloriously. The Arun Excello group of realtors have a close comparison to the Aspen trees, with their strong roots already fixed through diverse projects, and they know-how in the pitch. The successfully completed ventures and ongoing projects are guaranteed samples to prove their footing and their strong confidence to make steady progress, come what may.

The 'Arun Excello' group unite to keep away the unwanted guest by requesting to join in their mission to spread positive energy in attitude and actions through self-discipline. Ignite the flames of support and keep indoors, protecting from community transmission and strengthening bonds to knock out the epidemic from our country. 'Corona' is just an uninvited guest that can be wiped out in unison. Arun Excello is eagerly waiting with novel and beneficial plans to make your dreams come true.