ADVANTAGES OF INVESTING IN CHENNAI RESIDENTIAL HOMES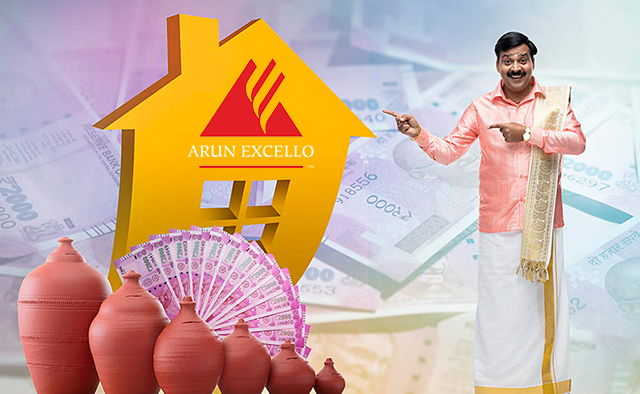 Chennai, a well-developed and fast-growing metropolitan city is an appreciated spot while choosing to build a dream home. Overflowing advantages, tempting a buyer is never a surprise, with numerous options for budget homes befitting the pockets of all economic strata. Listing out the benefits will increase the urge to choose only 'Chennai', but mind you! with the option of a reliable realtor.
What is the purpose of a blog?
..
Robust social infrastructure
Superior health care facilities
Hub for quality education and excellent reputed educational institutions
An excellent network of railways and roadways within the city and other places
Self-reliant developed areas in and around Chennai city
Cost-effective homes suitable for all economic categories
Fast-growing IT hub making Chennai the home of business conglomerates
A metropolitan city offering higher job opportunities
Excellent upcoming infrastructure to enhance the existing industries and outfit
Peaceful and charming residential areas
Well-planned eco-friendly and spacious retirement homes
The first city to kick off rainwater harvesting enabling sufficient water supply
Established areas with fast-developing commercial centers
Increasing property prices, a promising asset for the future
The Arun Excello group who holds a record of numerous completed and ongoing projects in different areas of Chennai is confident to give you the best of your choice. With experience over the decades in the pitch, the company assures Chennai to be the best place for 'Return on Investment' (ROI). Embark in confidence with Arun Excello without hesitation.