ARUN EXCELLO'S REPUTE IN THE CONSTRUCTION INDUSTRY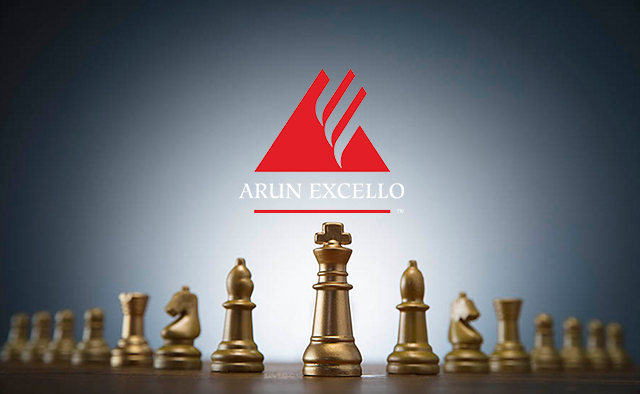 Arun Excello proudly present numerous achieved projects which are in operation, with new ongoing projects and strategies for future ones, experiencing elevated client satisfaction. Sincerity, flexibility, hi-Tec know-how, state of the art amenities at affordable cost and on-time completion are few of the reasons for success in the industry.

Shrewdness to understand, with a far-sighted view on the requirements and desires of all generations, for a dwelling place, the capacity of 'Arun Excello' in the construction industry is rated high, especially for residential projects. Their experience for decades, with a supportive veteran team, have helped to successfully drift through the challenges faced by the building industry since the past few years. Despite the trials faced by construction industry, Arun Excello has umpteen stories of success to hold on. The company is also involved with the hospitality industry, hydrocarbon projects and fabrication works in India and abroad.

Outstandingly, Arun Excello have more projects in the pipeline, and every project is unique in its own way suiting the clients of each locality. The recently inaugurated active senior retirement home is a proof of the company's aptitude to satisfy diverse cliental requisites. With a strong footing in assorted areas of business, the company's commitment and timely finishing with assured quality and security have ear marked Arun Excello group as excellent comrades in the pitch.
..